Services for all your Santa needs!
Santa Jack is here for your holiday enjoyment.
This jolly old elf is busy in the workshop.
I couldn't get around without these guys!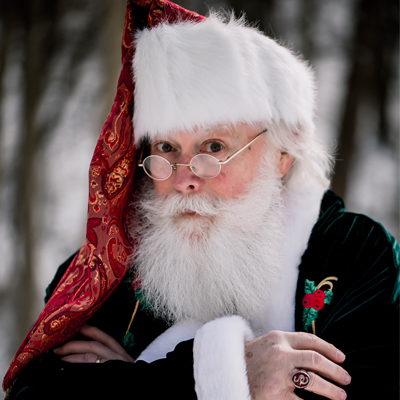 From the time I donned the red suit in the fourth grade, I knew I was destined to play the role of Santa Claus!  Everything's real!  The beard. The hair. The glasses. The smile.  Even the "padding" is real!
Santa Jack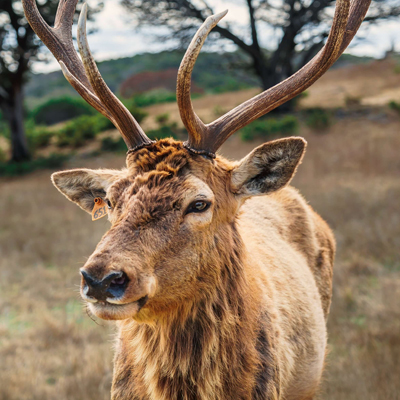 Santa Jack is great! He doesn't work us too hard - unless its on Christmas Eve!
Dasher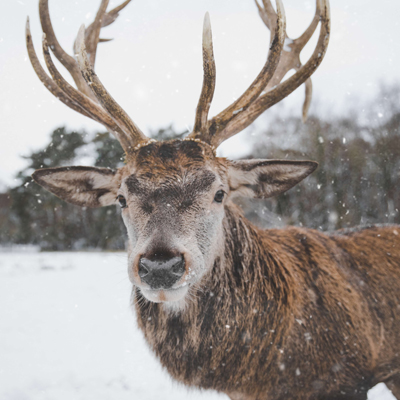 Santa Jack named me Dancer because I like to dance.  He's smart.
Dancer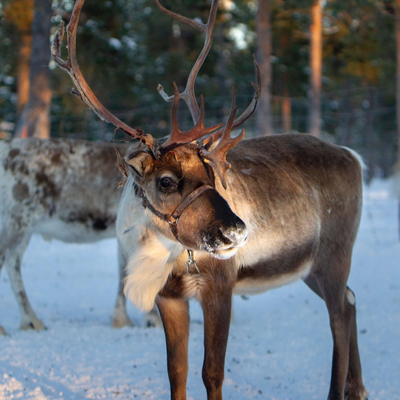 I enjoy the snow and hot chocolate! Oh and I love Santa Jack!
Prancer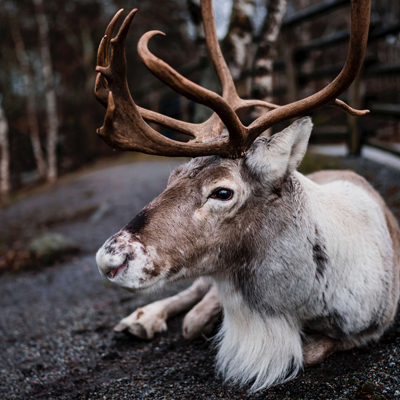 My favorite past time is lounging around and eating carrots.  Santa Jack gave me a bonus last Christmas, he is a great guy!
Vixen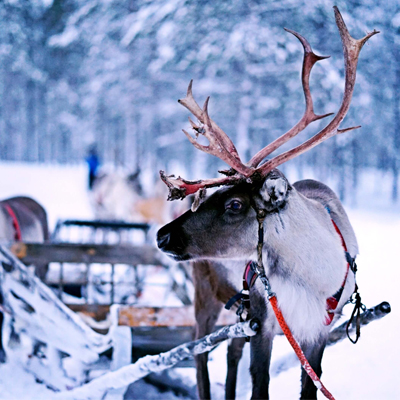 I like CANDY, give me CANDY...CANDY, CANDY, CANDY!
Comet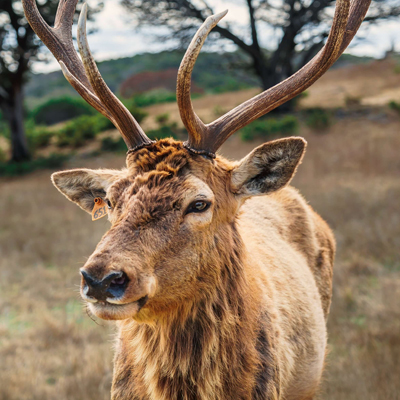 Whats not to love about Christmas and Santa Jack! I'm lucky to be one of his reindeer! 
Cupid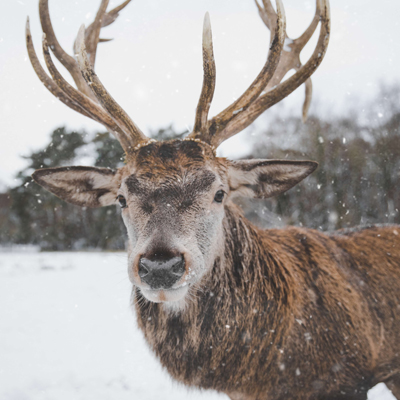 I wanted to be a dentist! 
Donner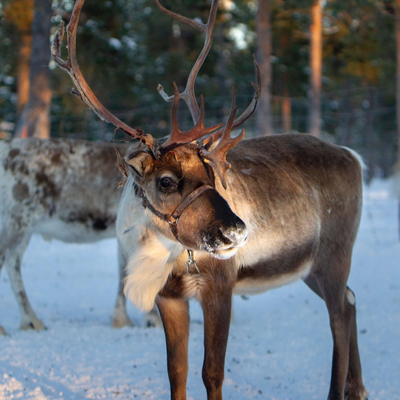 Blitzen is the name and flying Santa Jack around is my game!
Blitzen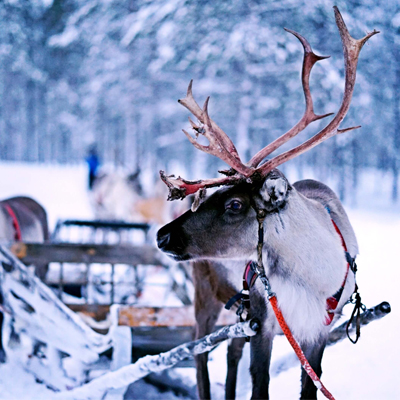 Red is Santa Jacks favorite color so its only natural that he would have a red nosed reindeer on his team! 
Rudolph
Fill in the your information below if you are interested in Santa Jack's services.  Remember to "check it twice" before submitting!